If you're moving to New York to work or study at Weill Cornell Medicine, one of the highlights of joining the WCM community is joining the city's community of 8.5 million residents. There's so much to do and explore in the five boroughs and beyond, and these are a few resources to help get you started.
(Note that inclusion on this page does not imply endorsement, and Weill Cornell Medicine is not responsible for the content of the sites linked below.)  
Things to do
Explore local event listings to discover concerts, plays, art exhibitions, comedy shows, book readings, movie screenings, historical tours, cultural festivals, and more happening every day of the week.  
Transportation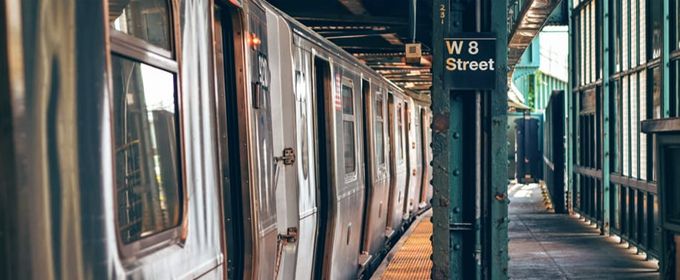 New York City is connected by a vast network of subway and bus lines, which you can access using a MetroCard. Taxi cabs and car services are also easy to find in most neighborhoods. For travel outside of the city, you can rely on light rail, trains, buses and car rentals.
Dining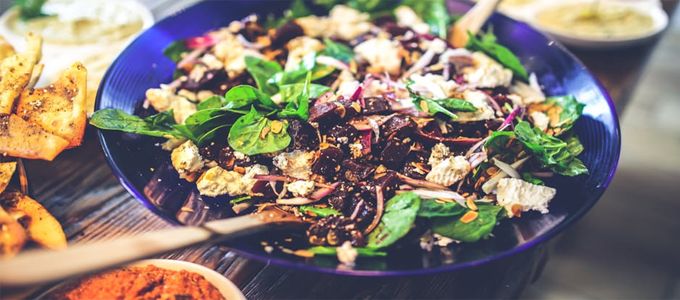 There's much more to New York food than bagels and pizza. You can find virtually any type of cuisine here, and when you don't feel like leaving your apartment, you can always have a meal delivered to your door.  
Sports and the Outdoors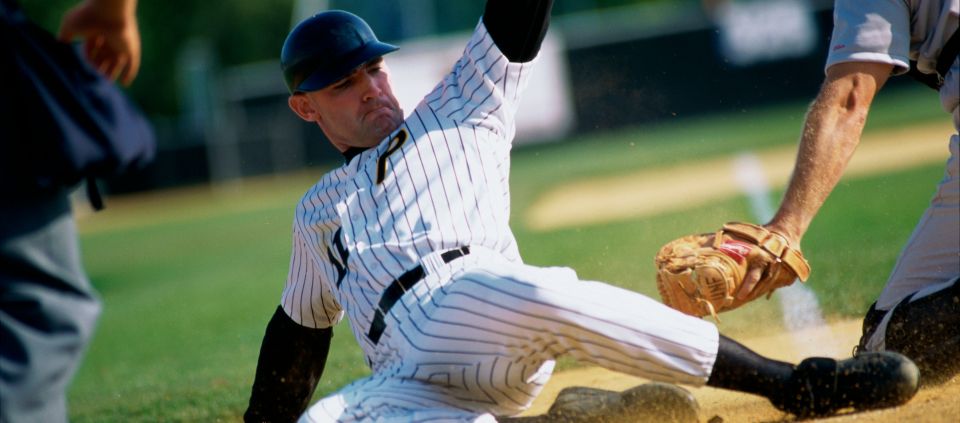 New York may be a dense metropolis, but there are plenty of places to enjoy the outdoors within city limits and in nearby counties. If you're a baseball, hockey, basketball, or just about any other type of sporting fan, you can also watch or participate in games throughout the year.